There are a lot of skill moves in IFA 19. If these skill moves can help the team get a lot of shots, how to operate skill moves? Today we will bring you a practical skills moves tutorial, I hope to help everyone.
Berba Spin (Stop & Turn)
Berba spin is an action influenced by the skill moves level. First, let's take a look at a GIF. What does the four-star Berba Spin like?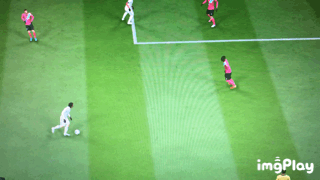 2. Simple Rainbow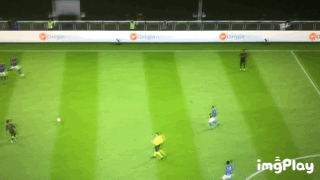 3. Fake Pass Exit
The method of operation is very simple: press RT+X or B, then press X +L at rest (prerequisite)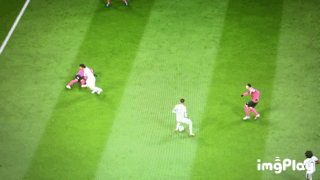 4. El Tornado
Simply hold down the L1 button and move the Right Analogue Stick upwards and sideways (corresponding to the direction you want to move the ball to).