HOW TO DO THE BALLROLL PERFECTLY IN FIFA 19 – FIFA 19 DRIBBLING & SKILL MOVES TUTORIAL
There are a lot of skill moves available in FIFA 19, but many gamers don't know much about Ballroll actions, so it's not clear how to use this action. So how should Ballroll moves work? Today we will bring you the application and decomposition of the player Ballroll, I hope to help everyone.
Method of operation: the simplest skill moves
The right stick can be moved to the left/right direction of the face. This is the most skill moves in the game, and it is also the skill moves for every player.
Although the Ball Roll is the simplest and most commonly used skill moves in the game, it is still not easy for every player to use. I think this action must be mastered. In the end, a simple BallRoll can defeat the master.
First look at the demonstration, Ball roll can be used to the left and right.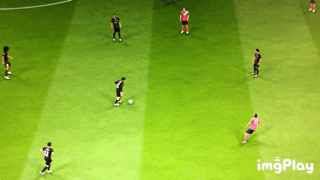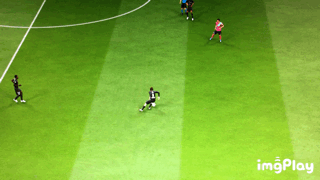 BallRoll is a skill moves that can be used in a small range. The main usage is twofold:
1, Dribbling
2, Pass the ball after using ballroll, increase the accuracy.
The first thing to explain here is to use Ball Roll to increase the accuracy of passing. After using the ballroll, the ball will usually be on the Customary foot, and there will be a boost, so the professional players like the BR and pass the ball. On the one hand, the pass will be faster, on the other hand, it will be more precise. This knowledge point may be compared. Unpopular.
Let's look at a few passing demonstrations: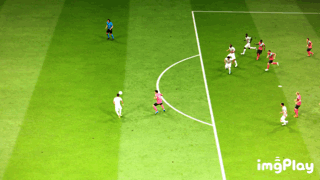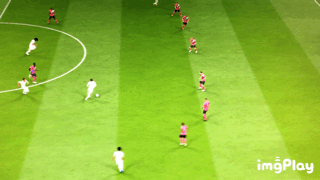 Finally, let's look at the advanced skill moves of a Ball Roll, BallRoll Flick.
This is an advanced ball roll. The action is actually very simple. It is a five-star fancy. I think the main purpose of this action is to let you have a forward shift after the small range of skill shots in Ball Roll. .
Ball roll flick is very suitable for us to see a GIF after using the ball roll to open the space on the side.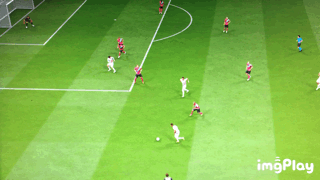 >>>Buy Coins Now<<< 
>>>Open Packs Now<<<
Use Code: BLOG for 5% Discount – Sell & Buy Cheap and Safe Fifa Coins, Click and Get 2$ Vouchers for you guys!!