HOW TO DO THE ELASTICO IN FIFA 19 – ELASTICO SKILL MOVES TUTORIAL
There are many players in FIFA 19 who like to use some skill moves in the game. Elastico is one of them, but many players are not sure how Elastico should be used. Today we will bring you Elastico's practical application and operation decomposition. Can help everyone.
Operation method: the right direction is →→, the right rocker can be pushed 180 degrees from bottom to top. Although this action looks good, the actual operation has certain difficulty, and often it will be mistaken to become other skill moves. It is a fancy that needs to be practiced frequently.
First look at the demonstration of the Elastico: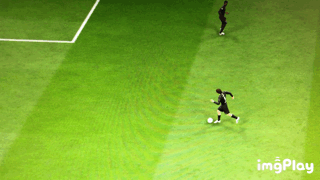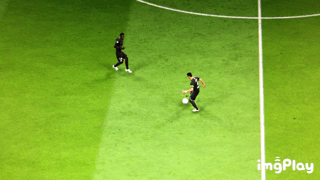 Elastico is a super handsome skill moves in actual combat and mainly used for dribbling and Wing attack.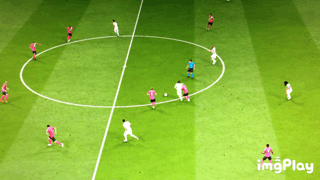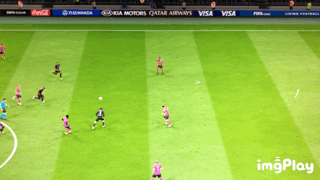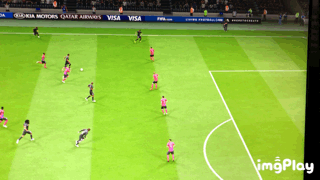 >>>Buy Coins Now<<< 
>>>Open Packs Now<<<
Use Code: BLOG for 5% Discount – Sell & Buy Cheap and Safe Fifa Coins, Click and Get 2$ Vouchers for you guys!!