HOW TO DO THE LA CROQUETA IN FIFA 19 – FIFA 19 SKILL MOVES GUIDE – LA CROQUETA TUTORIAL
There are a lot of skill moves in FIFA 19, La Croqueta is one of them, but many players are not very clear about the use of methods and techniques, today we will bring you La Croqyeta guide and tutorial, I hope to help everyone.
Operation method: press and hold L1/LB, and push the right stick to the left or right side of the direction.
The above picture shows very clearly that La Croqueta is a horizontally moving skill moves that does not change the angle of the direction and only changes the position in the horizontal direction. This is very useful in actual combat, because this is the only skill move that can complete the instantaneous horizontal movement.
First of all, we must emphasize that La Croqueta has a delay of about 0.3 seconds before use. This is not your network delay, or the delay of the action itself, so you need to advance a little earlier.
There are four scenarios for La Croqueta: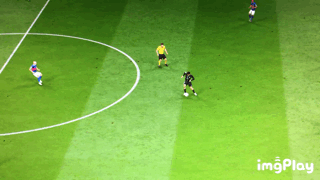 Passingafter opening the space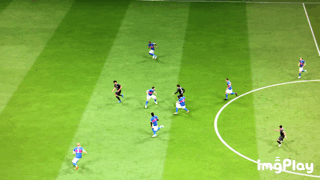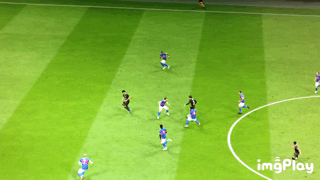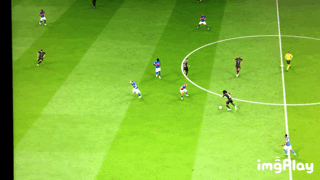 Open the shot space and then shoot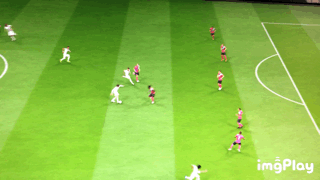 Opening up the space of the sideline then crossing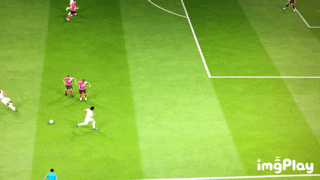 >>>Buy Coins Now<<< 
>>>Open Packs Now<<<
Use Code: BLOG for 5% Discount – Sell & Buy Cheap and Safe Fifa Coins, Click and Get 2$ Vouchers for you guys!!